Hi, I'm Paul
I'm a catalyst for anyone who wants to live a better life. I've helped hundreds of individuals to make BIG changes in their lives and connect with that person inside that they haven't interacted with in a very long time. Grab a coffee, pick up the phone and let's have a chat.
Are you a business owner?  Click Here!

Who I Work With
I work with those who are different. Those who question the status quo, and have stopped blaming their environment, context or other people. Now the finger is pointing at you, because you know that you're the one that has to change, something about your mindset, something about the way you are viewing things simply HAS to change.  I very much look forward to our conversation.
WHAT CLIENTS ARE SAYING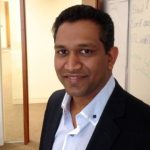 Rajan S., Engineer
"...gave me a whole new perspective of how I see myself in relationship to others at both a personal and a professional level."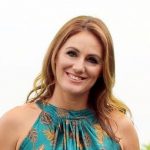 Natalie Sisson, The Suitcase Entrepreneur
"...a powerful coach and an intuitive listener who asks just the right question to give me the perspective that I need."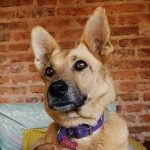 Sheila (Paul's Dog)
"He's the most awesome human ever! And gives the best belly rubs!"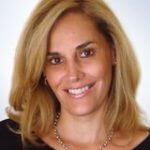 Silvina R., Houston Realtor
(★★★★★ on Google) "...I was somewhat lost about...life in general. Paul helped me prioritize my goals and desires."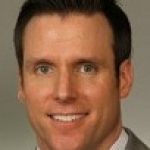 R. Kemper, Sales Trainer
"He has the uncanny ability to nurture a conversation with you so that you feel comfortable extracting the truth about your life, your relationships, and your beliefs."
New to Coaching?  Here's an Explainer Video:
What to Expect in Your Session
Connection
​We'll get to know one another.  I'll hear the 30,000-foot view of where you are, and you'll understand a bit about my personality and communication to see how we connect. Keep in mind, this is a mutual interview.
Process
​You'll have a clear understanding of my coaching philosophy and background.  Then we'll get to "test drive" the coaching conversation for you to see what it's like working with me. We'll discover how we work together.
Takeaways
​We'll know before the end of our time together whether we're a fit. You'll walk away with new insights, recommended next steps and perspective you didn't have an hour earlier.
From the Blog
Seriously? Get my zen while sitting in traffic? Yes! As a native Houstonian, I know it is possible. Here's 3 […]
Read More

›
I'm blown away at how many views this video has gotten. I simply wanted something for my website, and nothing […]
Read More

›
In my blog post awhile back, "20 Ways to Ruin Your Life," I really messed up.  I missed the big […]
Read More

›