Gain outside perspective.     Cut the dead weight.     Act with decisive clarity.
Who the heck do you talk to when you're the boss? It's a relief having the support of a sounding board with no direct interest in your business. You want to cut the sandbags and drop the heaviness. The right coaching relationship has you feeling lighter in no time. You want to constantly improve and be a better man, husband and father. You know that it takes an outside facilitator to catalyze the self-awareness you seek, not just reading books or watching videos.
WHAT CLIENTS ARE SAYING
Audio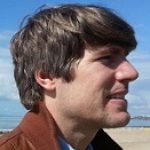 Alan S., Tourism CEO
"He helped me to become a more rounded person in my private life, and more efficient in my business life."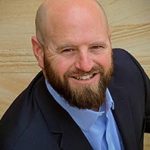 Clint C., Real Estate CEO
"...life-changing awesomeness! I'm always going to be incredibly grateful for the progress I've made working with Paul."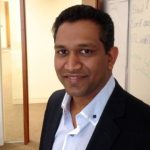 Rajan S., Engineer
"...gave me a whole new perspective of how I see myself in relationship to others at both a personal and a professional level."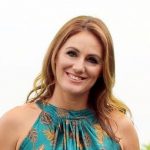 Natalie Sisson, The Suitcase Entrepreneur
"...a powerful coach and an intuitive listener who asks just the right question to give me the perspective that I need."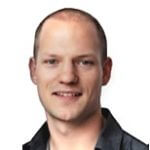 Tristan M., CEO
"...honest feedback on problems or concerns that I can't discuss with investors or employees."
New to Coaching?  Here's an Explainer Video
From the Blog
In my blog post awhile back, "20 Ways to Ruin Your Life," I really messed up.  I missed the big […]
Read More

›
Are you skimming across the surface of life, or wading, diving, and swimming in its depths? We frantically do all […]
Read More

›
 TRANSCRIPT: Hi I'm Paul Strobl, International Personal Coach for CEOs and Business Owners.   The thing I want to […]
Read More

›