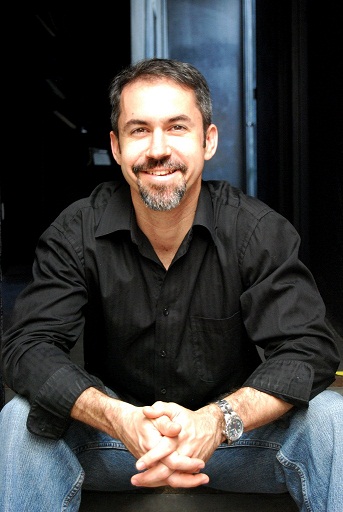 Since a very early age, I have been interested in the human condition and helping others.  This curiosity of why humans do what they do led me to pursue a degree in Anthropology followed by several years of backpacking around the world.
Part of my travels included being selected for a British reality television series in which six of us were challenged to drive and live in a 1958 British double-decker bus the length of the Americas. We raised funds and awareness for an international charity and I wrote for The Houston Chronicle.

Wanting to take this cross-cultural knowledge and experience and put it to practical use, I attended Thunderbird School of Global Management for an International MBA.
I spent the years that followed in positions of increasing responsibility in Fortune 500 companies.  I found myself desperately trying to fit into a protracted reality that was not me, that was not my passion when a sudden and life-changing event woke me up and inspired me to find my calling.
I experienced a tremendous amount of self-growth over a period of several years.  I let go of beliefs that no longer served me.  I simplified my life, and woke up to re-discover my passion of helping others.  I lost over 75 pounds (32 kg) by making
small permanent changes in my eating habits and exercise routine.  I have achieved balance and fulfillment in my life, and I am a dedicated lifetime student of coaching and self-development.
Today, I am happy to say that I live with intention, and I am in a career and lifestyle that gets me out of bed excited every morning.  I have dedicated my life to help others get it, and to guide them in living extraordinary lives, or run extraordinary organizations.
I stand shoulder-to-shoulder with my clients for them to realize their true potential.  I look forward to helping you become whatever it is you wish to be.
Respectfully yours,