How to Double Your Lifespan: My 8-Week Mindfulness Experience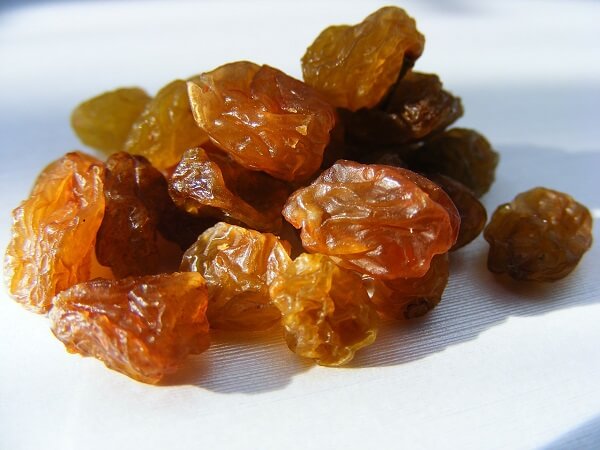 Are you skimming across the surface of life, or wading, diving, and swimming in its depths? We frantically do all kinds of things and spend all kinds of money because we want to live a better life. We want our bodies to last longer. We want to feel better.
But what if you could experience a concentrated version of your life? The colors more vivid, the flavors have more texture and depth, and those roses to stop and smell? They're everywhere, and you can take them in while still fulfilling your life's obligations.  You can double or triple your lifespan, not by making it longer, but by paying attention instead of just flying through it on autopilot.
As a coach who works with pragmatic people, I'm a skeptic. I can read the positive journalistic reports raving of the benefits of mindful meditation, but then I need to go further: how was the experiment designed? How did they choose the subjects? Were the effects statistically significant? Did they do them in humans, or put mice in the lotus position, fed them raw vegetables and played Enya?
When I looked into it, the data were convincing enough for me to experience mindfulness for myself.
For years I have been asked if I meditate, if I practice mindfulness, and I always said "sort of." I "sort of" practice these things because as I learned to be the observer of my thoughts, and as I cleaned out lots of mind clutter, I've experienced great periods of peace in my life. With this peace being the "goal" of practicing mindfulness meditation (or so I thought!), my master coach high-horse would respond "I don't need to practice mindfulness—I live that shit!"
What I'm already realizing as I've begun my 8-week course by reading Mindfulness: An Eight-Week Plan for Finding Peace in a Frantic World and listening to the online MP3s, is that yes, I "understand" mindfulness practice, and while I had a general skeleton as to how it all works, the actual practice seems to be filling in the gaps. In my first week, I'm on autopilot less, and swimming in the depths of the moment more. It feels more complete, and it's delicious (in an uncomfortable, challenging kind of way).
If you think you know what meditation is all about, there's a good chance you're wrong. Have five minutes for a sample? Go get a raisin (or any dried fruit) and try this one:
Click here for The Raisin Meditation

What I noticed: my tongue is a super-dexterous piece of meat like an octopus tentacle. It can do all sorts of movements, and I don't even have to think about it. How many more parts of my body are doing this stuff? How can I not be amazed by this shit all the time?
What did you notice? (there are no wrong answers here) How did you used to eat raisins? What if you could apply this type of mindset to more of life's activities?