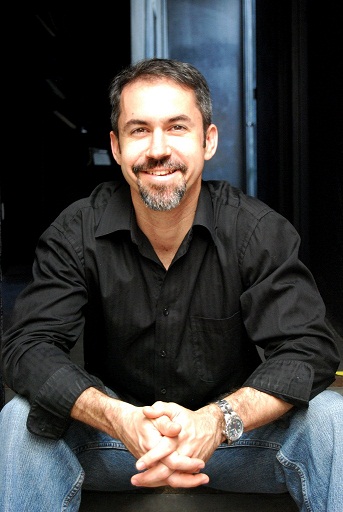 Since a very early age, I have been interested in what makes people tick and helping others.  This curiosity of why humans do what they do led me to pursue a degree in Anthropology along with many years of world travel, which later became a key differentiator in my coaching approach.
Culture is powerful, and seeing outside of "immovable" cultural rules and norms makes for much bigger, more rapid shifts in personal development.
Part of my travels included a 10,000-mile exploration of the Americas. I helped raise funds and awareness for an international charity and I wrote for The Houston Chronicle.
Wanting to take this cross-cultural knowledge and experience and put it to practical use, I attended Thunderbird School of Global Management for an International MBA.
That's where I took a wrong turn by listening to the cultural "shoulds" that took me further away from my true self, mostly rising through the ranks of Fortune 500 companies.  Then, one morning, a sudden and life-changing event woke me up and inspired me to get back on my path and find my calling (I also discovered that there's no such thing as "wrong turns"!).
I simplified my life, and woke up to re-discover my passion of helping others.  I lost over 75 pounds (32 kg) by making small permanent changes in my eating habits and exercise routine.  Today, I live in equilibrium with the things that truly inspire me about life. I live with intention, and I am in a career and lifestyle that gets me out of bed excited every morning, having dedicated my life to help others to "get it," and to guide them in living extraordinary lives, or to run extraordinary organizations.
I stand shoulder-to-shoulder with my clients for them to realize their true potential.  I look forward to helping you become whatever it is you wish to be.
Respectfully yours,