When you are stressed out and only have a few weeks vacation per year, take some time and invest in yourself to get clarity. Living with the current mindset that has you overwhelmed can be hard – learn to undo the thought patterns keeping you off your path.  Get away from the familiar to make real change happen, and experience an entirely new country, culture and language.  You can't have clarity without peace, and you won't find peace in your current busy context.  Come out to go in.
 Learn peace, clarity and to live more deeply in the some of the most beautiful places on Earth.  Programs include pre-trip assignments, three intensive days of coaching and introspection in small groups, 2 activity/hiking days, and follow-up 1-on-1 sessions to make sure your new reality sticks with you for a lifetime.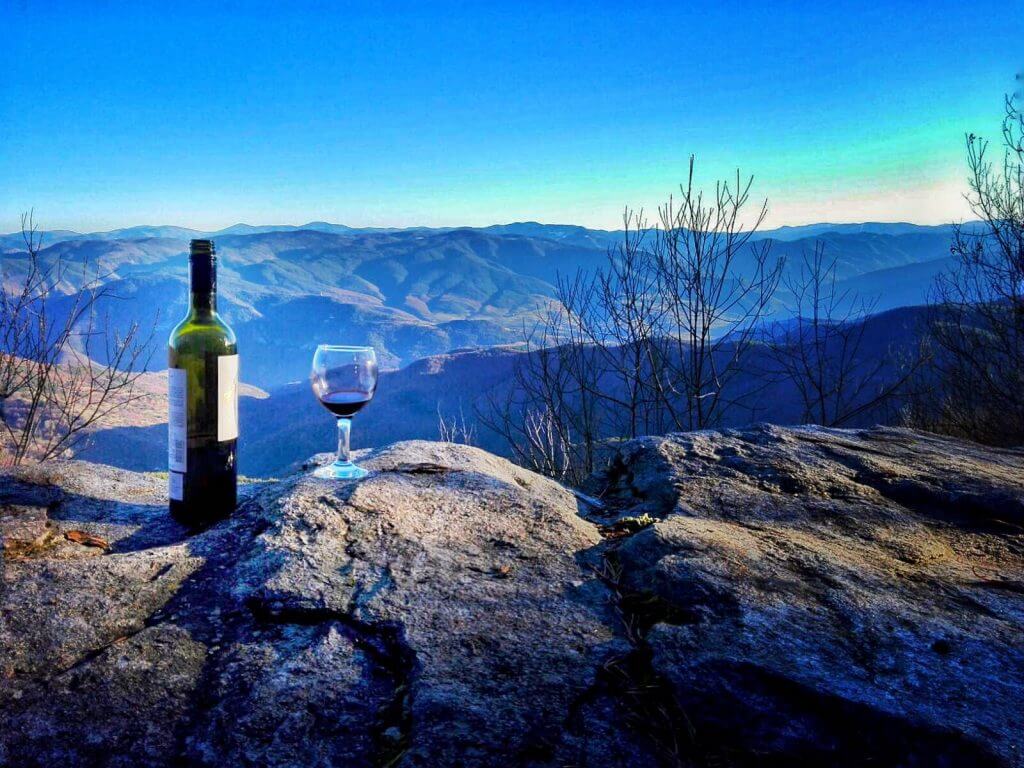 Dates
Bulgaria (near Plovdiv in the Rhodope Mountains)
October 4th – 9th, 2018
Argentine Patagonia (Bariloche)
December 27th, 2018 – January 1st, 2019
What to Expect
All of our retreats are in beautiful settings and show you the best of the typical local cuisine, wine and nature.
Journey Outside of Your Current Context
The first part is getting here, and getting out of your old frame of mind.  The preparation exercises and the morning of day one is all about opening you up to the new context and putting our old ways and reminders thousands of miles away.  Paul's training in Anthropology even takes you outside of your own culture block out unhelpful influences.
Slow Down
The rest of our time on day one is about letting off the accelerator and slowing down.  True transformation happens in the school zone.  Out in-house meditation expert will help slow down your mind and align your self for what's next.
Tap In to Your Inspiration
The rest of our work is around listening to the real you.  Exercises to heighten your self awareness, and construct your path forward.  As you let go of thought patterns that aren't working for you, you will experience more and more clarity and direction.
Itinerary
Arrival in the Evening
Welcome Dinner, ending with a couple questions to sleep on as we prepare for the week.
Day One
Full Day of touching on all of the unhelpful ways of thinking that are holding you back, group exercises, and solo exercises.
Day Two
Mountain Hiking Day – get out into nature and let the previous day's content sink in.
Day Three
Full Day of working in groups, and tapping into your passion.
Day Four
Hiking Day – letting the ideas flow and allowing the connection with your true self come in.
Day Five
A sharing of discoveries uncovered during the week, and setting intentions for life back home for the next year or more.